PRODUCT LIST


Screen Jacket Fibre Glass Insulated-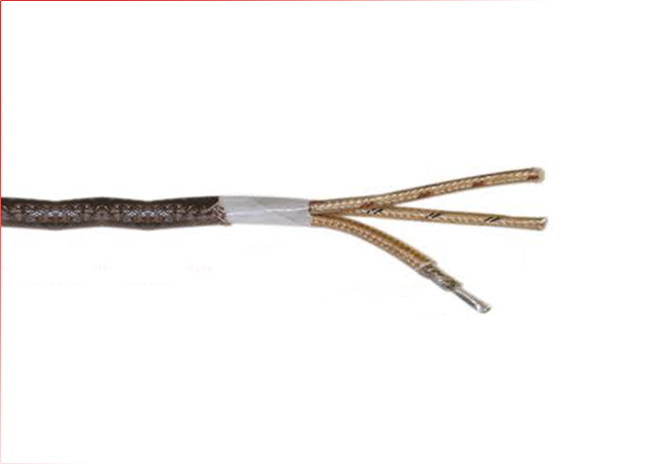 Phlogopite Mica Tapes, Fiberglass Braid Conductors. with an Overall Fiberglass Braid Jacket.
Construction :
Conductor : Banch Standard Bare/Tinned Copper Wire as per IS:8130-1976 Class-5.
Insulation : Myler (Polyester Tape) Wrapped & Leminated with Fiberglass outer traid.
Working Voltage : 600/1100 Voltage A.C.R.M.S.
Colours : Red, Yellow, Blue, Green, Natural/White.
Extra insulation is provided to make these Fibre glass cables more strength
Two or three layers of glass fiber yarn braiding support the wire at each point where excessive stretching occurs. Wire insulated with conventional material will break since there is no support from the insulation.
Thick layer of insulation makes our fiberglass cables oil & solvent resistance hence it does not blister, peel or crack even after years of installation.